Grace Day
Landscape Architect In Training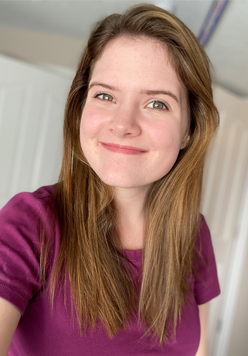 Grace graduated from Brigham Young University (BYU) with her Bachelors in Landscape Management. Grace is experienced in private estate design and management, water-wise landscape and irrigation design, hardscape design and construction and artificial plants.
Grace currently works as a Landscape Architect in training for ISDG, where she assists in creating designs through AutoCAD and 3D graphics programs such as photoshop, sketchup, etc.
Grace loves to travel with her husband and baby boy and look for opportunities to see new plants whenever she can. She enjoys trying new foods, watching historical non-fiction movies, and being with her family.